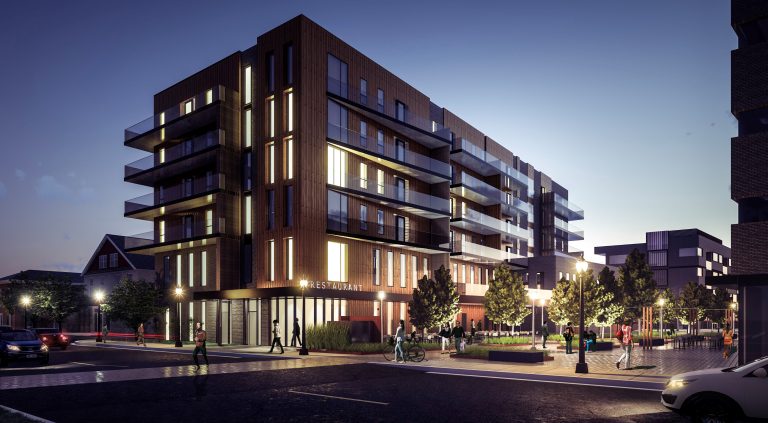 Leaders in Structural Design
Our experience and efficiency makes us very competitive in the design of structures. An extensive technical knowledge base allows us to solve difficult and challenging problems. We are committed to following the latest technical developments in design and construction of contemporary buildings. We have LEED® Accredited Professionals in our staff and continuously support the design of energy efficient buildings.
AMR can deliver in multiple platforms including REVIT®, BIM360, and Autodesk Construction Cloud, an industry standard that affords increased design flexibility where coordination and changes are made quickly and confidently in a coordinated team effort. AMR's BIM-based methods benefit Owners and assists Project Teams in developing accurate automated material quantities, cost estimates, fewer change orders and better record construction drawings. BIM also provides owners with the ability to improve building operations as well as facilitate future changes.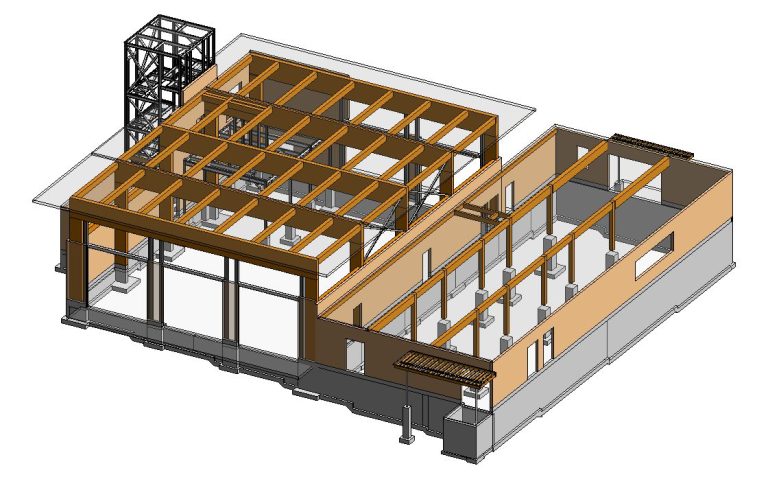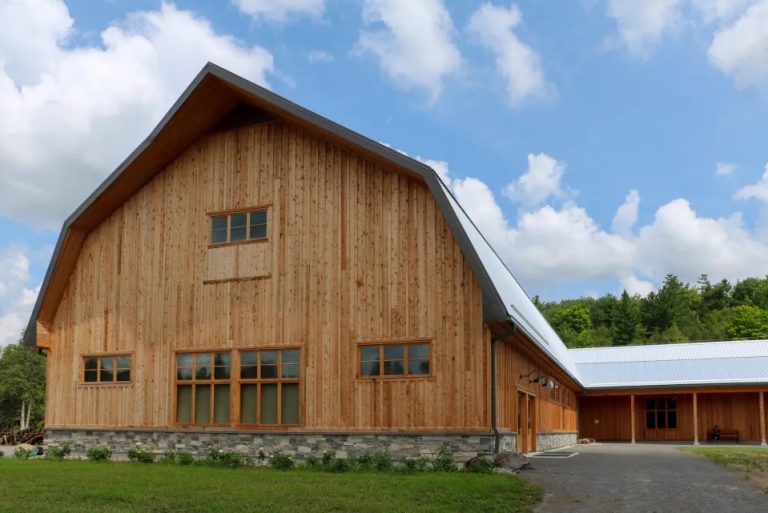 Building Lasting Relationships
We are committed to providing appropriate and efficient designs for our clients. We believe that good communication is essential to the success of a project.
We take the time to understand our clients' overall project objectives in order to deliver optimal engineering solutions. Our clients have a right to expect these qualities when they engage us, and we have an obligation to deliver.
We are ready to bring our innovative ideas to your projects today!